Make 2016 the last time you decide to quit smoking…
In the summer of 1982 aged 15 I tried my first cigarette; it tasted awful and made me cough but I persevered. 4 years later I was already over it and thinking about quitting.
And so on 1st January 1987 I committed to my first ever New Year's Resolution. Quit smoking. By 4pm on 2nd January 1987 I felt anxious, depressed and desperate for a cigarette. Fail.
On 1st January 1988 I committed to my second ever New Year's Resolution. Quit smoking. By 6pm on 1st January 1988 I was climbing the walls, obsessively thinking about smoking. Fail.
For the next 15 years of my life the same cycle repeated itself. Every New Year's resolution was to stop smoking and every year without exception I lasted just one or two days.
I went to Allen Carr's Easyway clinic in 2003 with the same trepidation and expectant failure of every other attempt.
Five hours later I walked out, only this time it was different. I didn't feel anxious, I didn't feel depressed and I didn't obsessively think about having a cigarette. I just didn't want one. My previous desire and desperation to smoke had simply disappeared. And yes, as the name suggests, it was easy.
After that life-changing day in 2003 I know I'll never have to make that resolution ever again and I'm delighted to say that my resolution for 2016 is the same as it's been for the last 10 years – to help as many people as possible achieve their goal of quitting smoking.
Why not make 2016 the last time you ever have to set yourself the goal of quitting smoking too?
Just like me, you CAN do it too…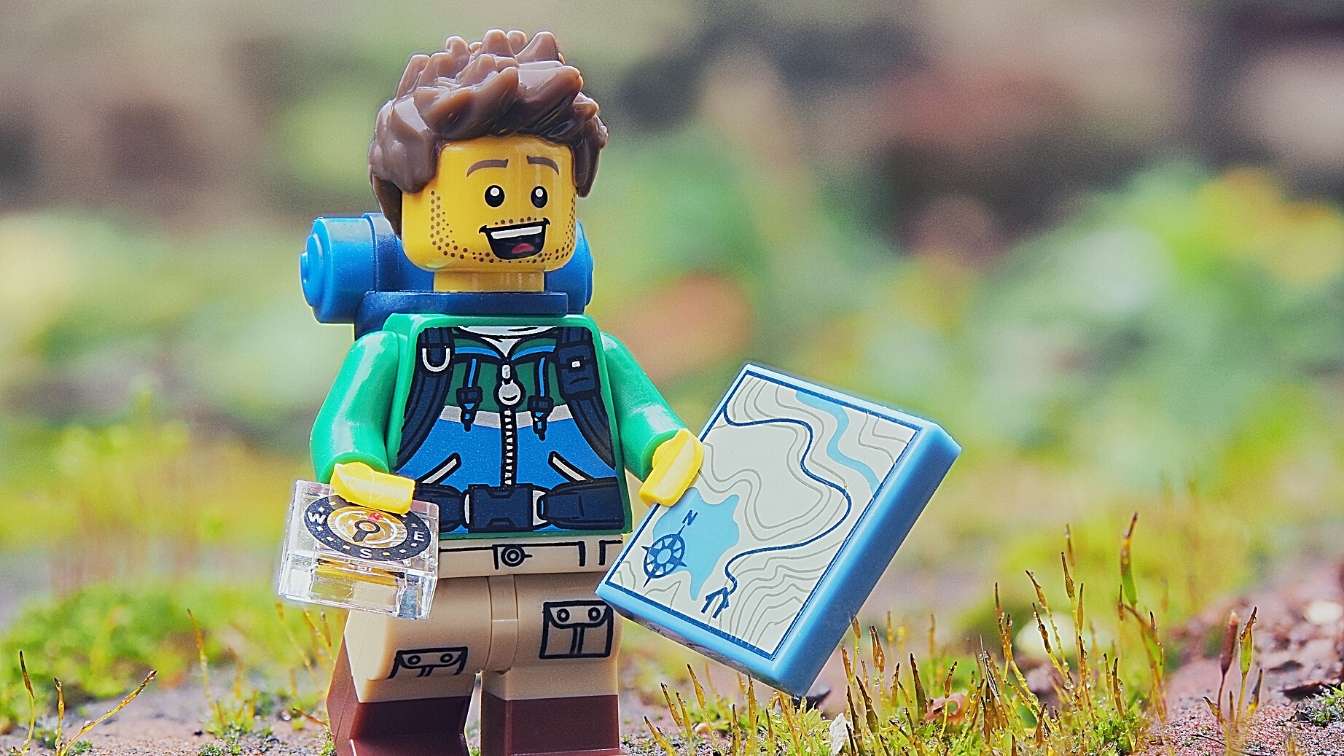 Your smoke free life starts here!
Sign up for free advice, support and resources to start you on your quit smoking journey.