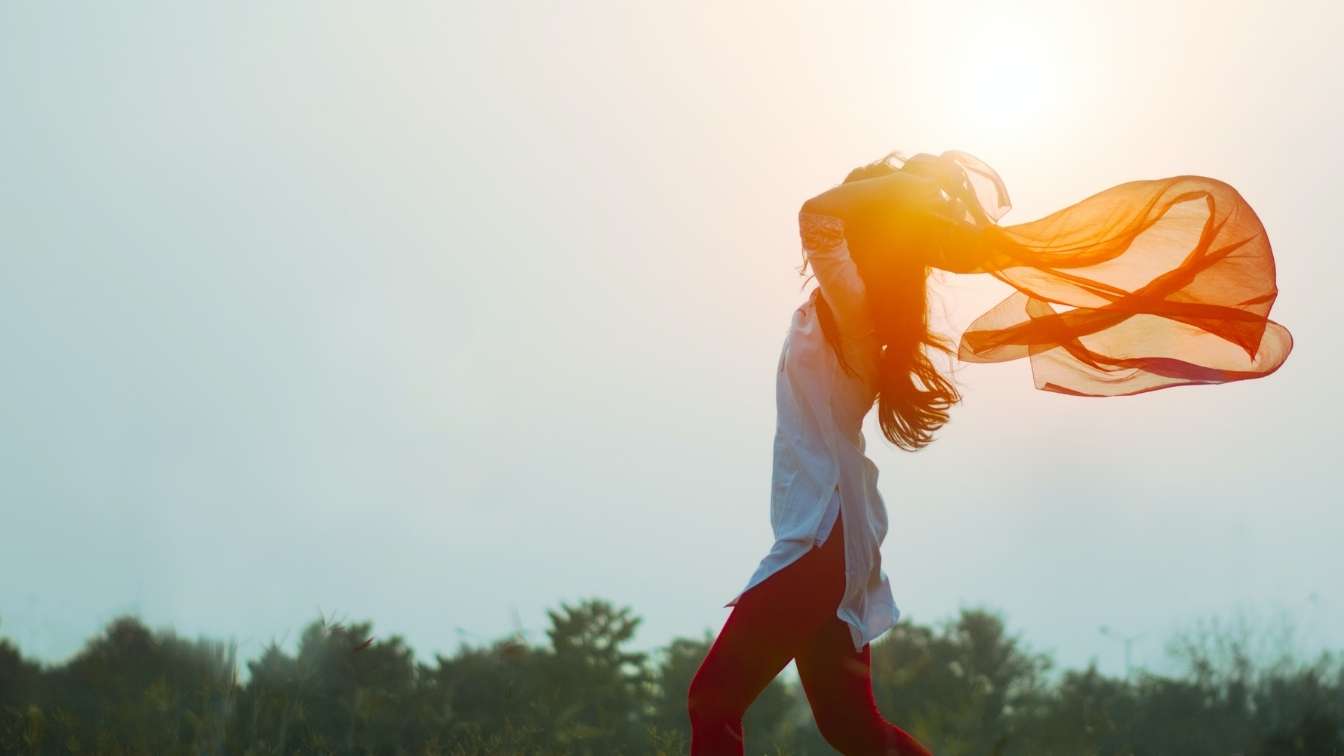 Allen Carr's Easyway - Freedom from Smoking, Vaping and Alcohol
Allen Carr's Easyway is different.
Other methods focus on giving something up; we'll focus on setting you free from addiction.
If you're looking for a safe, effective and easy way to quit smoking, vaping or alcohol that requires no willpower, is scientifically proven and backed by a money back guarantee, read on.
It's brainpower over willpower
We'll help you understand why you continue to smoke, vape or drink alcohol despite knowing all of the bad stuff.
The truth is there is nothing to give up. By changing the way you think about it, your desire will be removed so that you'll have no reason to do it. Ever again.
3. Remove your fear of quitting
It is fear that keeps you trapped. Fear of life without your pleasure or crutch, fear of missing out or giving something up which makes you want it even more. Easyway removes your fear.
By removing your need or desire to smoke, vape or drink alcohol, you can enjoy a feeling of freedom right from the start. No desire means no willpower and no cravings.
why choose allen carr's easyway
Easy. Empowering. Effective.
Real people, real stories, real success.
I attended Natalie's seminar 13+ years ago. Bingo! After 44 years of smoking I was finally free!!! What a wonderful feeling of being finally free of a habit and addiction to having that must have puff!!!! It was a wonderful experience and I would recommend it to all of you die hardy smokers! I was one of you! And I

If I could convince all smokers to see you, I would. Finally I worked out why the hell I felt trapped for so long. It's like a feeling of needing to break through a brick wall only to discover once your out that the wall was made of paper. Thank you, Thank you…

Recently Ellen announced to millions of US TV viewers that she had finally quit smoking, using the method created by British-born Allen Carr. Ellen is the latest in a long line of celebrities to adopt the method in order to stop smoking. She started her chat show with a humorous, yet emotional announcement that she had finally quit smoking, after

Allen Carr's Easy Way to Stop Smoking Program achieved for me a thing that I thought was not possible – to give up a thirty year smoking habit literally overnight. It was nothing short of a miracle.

Walk in a smoker and walk out a non-smoker – this is the only way to stop smoking AND be perfectly HAPPY about it …, its amazing, once you get it – you get it!!

Finding out about Allen Carr is the best thing to have happened in my life. This may sound dramatic, but the EasyWay method has freed me from being trapped by addictions to nicotine, alcohol and sugar, leading to a boost in self-esteem, happiness, wellbeing, health, confidence and self-love. I'm certain that years will now be added to my life. The

This course & the lady that runs it Natalie saved & changed my life . Everyday since I've done the course 8 years ago I've been free & happy 😊 from smoking . ❤️ Nick

His method is absolutely unique, removing the dependence on cigarettes, while you are actually smoking. I'm pleased to say it has worked for many of my friends and my staff. Hear Richard talk about Allen Carr…
Your smoke free life starts here!
Sign up for free advice, support and resources to start you on your quit smoking journey.
"*" indicates required fields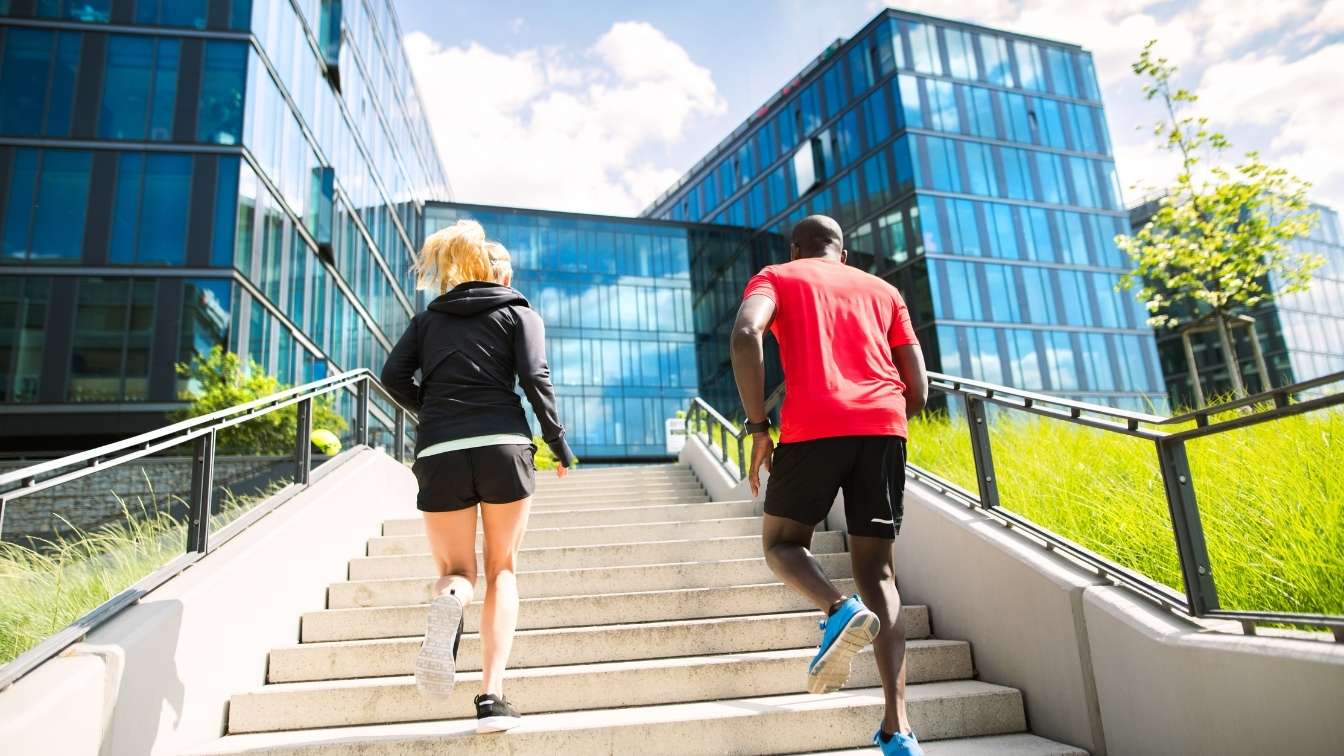 Creating a happier, healthier workplace
Supporting your employees to quit smoking or vaping will improve both physical and mental well-being, reduce stress, reduce absenteeism, increase productivity and save you money.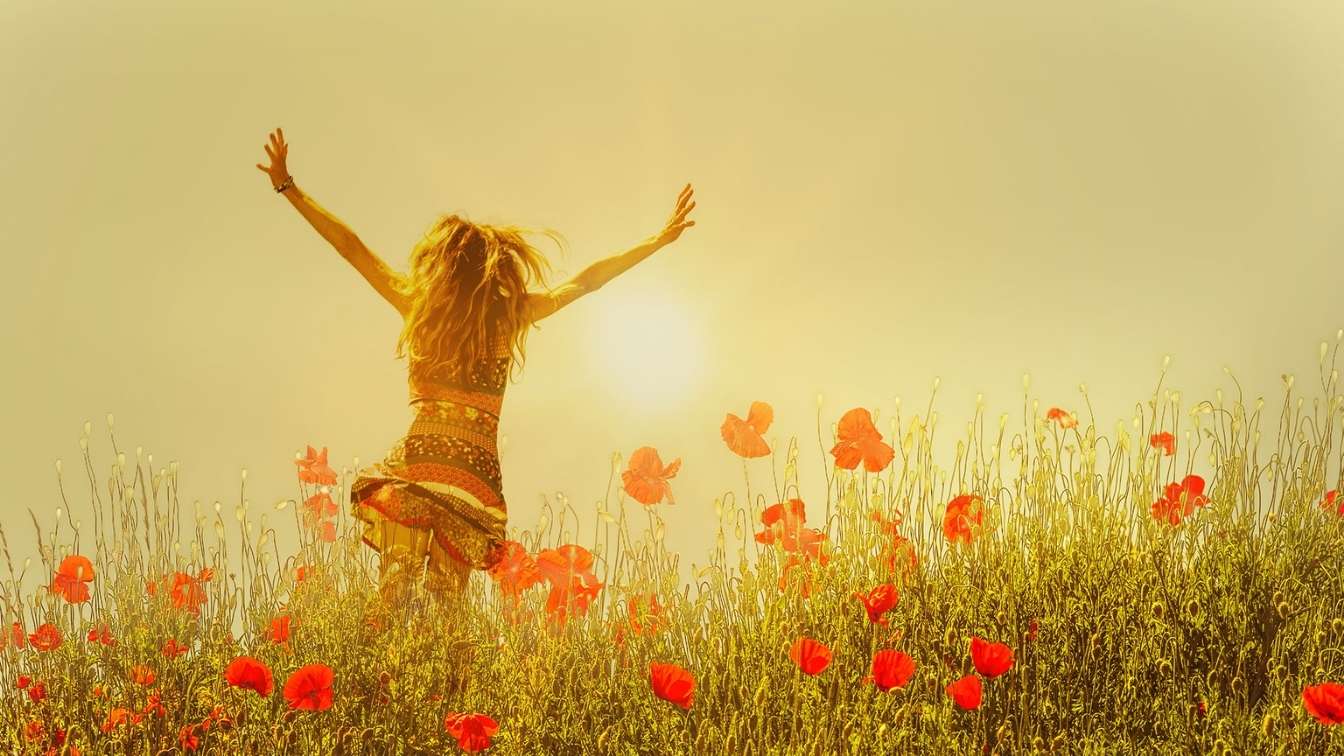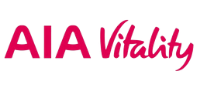 Free seminars for Vitality members!
We're delighted to partner with AIA Vitality and offer their members access to our quit smoking and quit alcohol seminars free of charge.