Study finds smokers are more anxious than non-smokers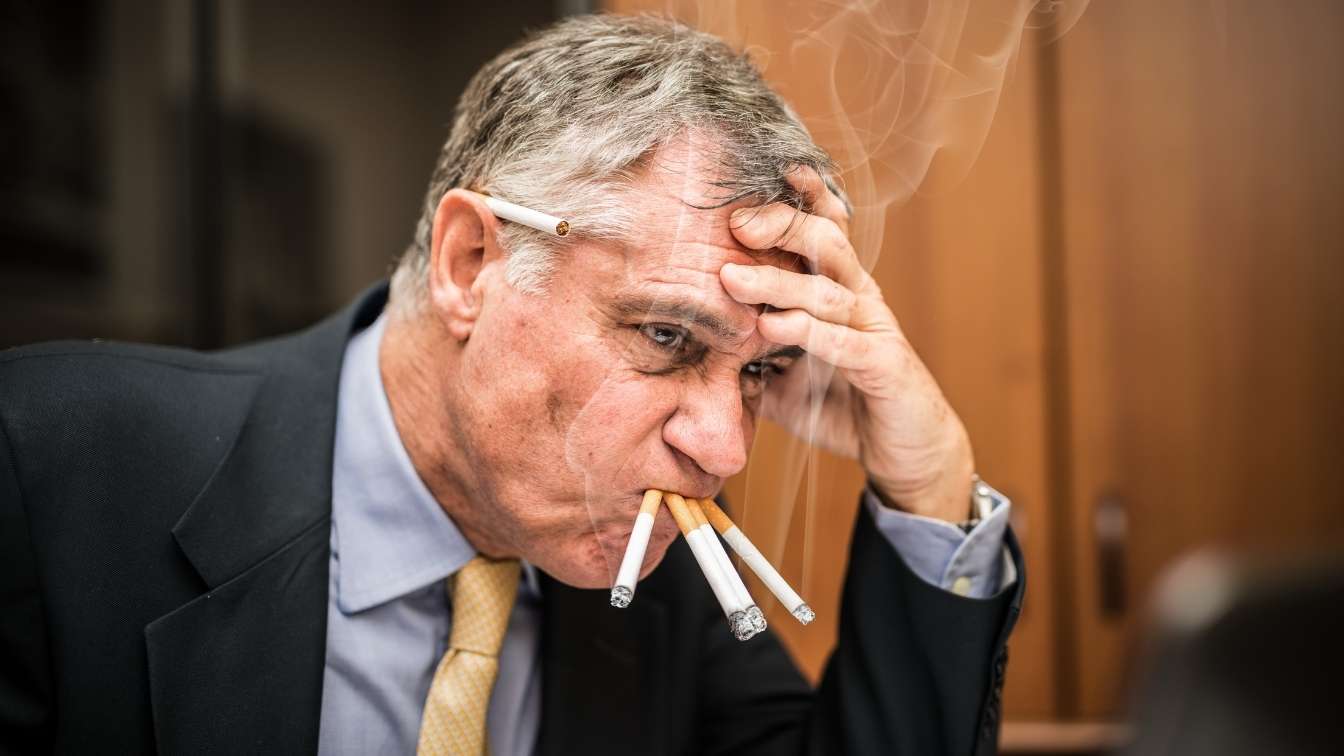 It may be a new study by the British Heart Foundation but it's not new information. We've been saying this at Allen Carr's Easyway for over 30 years!
Smoking increases anxiety, increases stress levels and makes you more depressed.
The foundation's Associate Medical Director Dr Mike Knapton echoed these points.
"Instead of aiding people to relax, smoking increases anxiety and tension," he said.
"When smokers light up, the feeling of reduced stress or relaxation is temporary and is soon replaced by withdrawal symptoms and cravings."
Read the full article here
http://www.news.com.au/lifestyle/health/smokers-at-increased-risk-of-anxiety-and-depression/story-fneuzlbd-1227246095958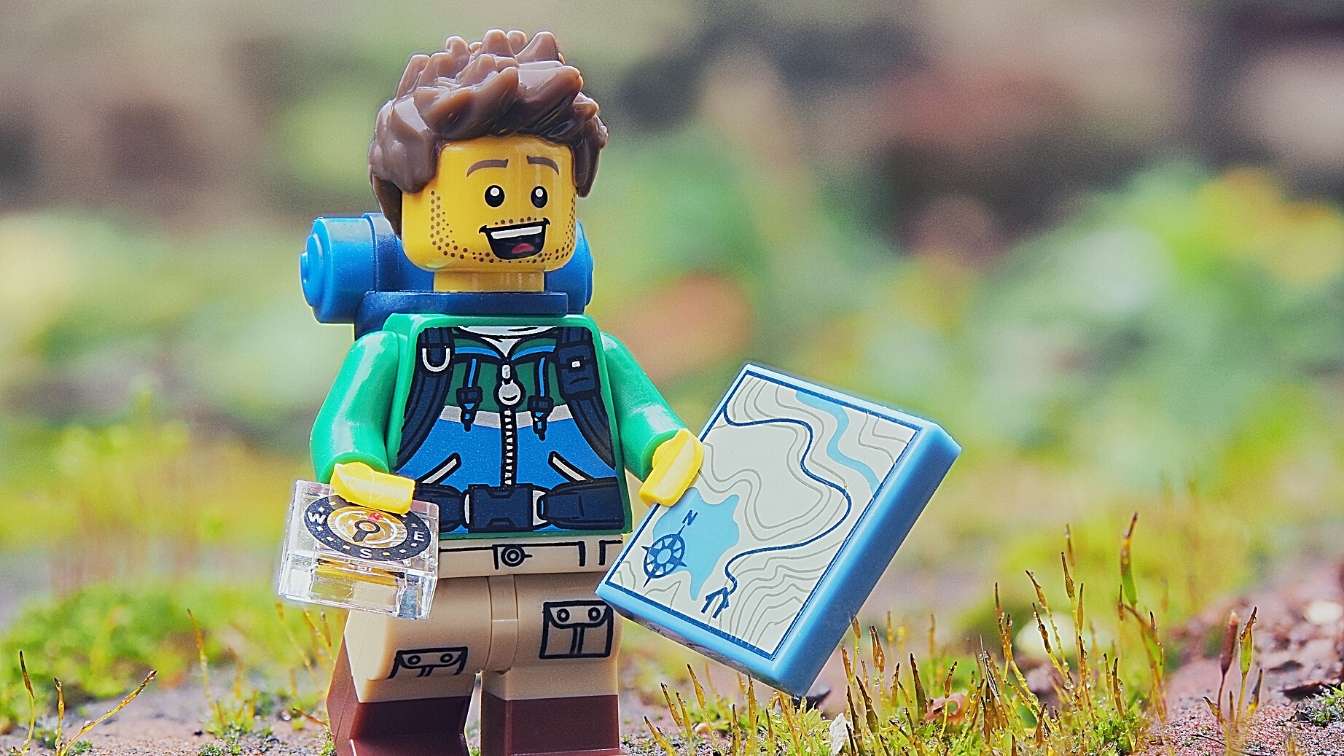 Your smoke free life starts here!
Sign up for free advice, support and resources to start you on your quit smoking journey.