Why we want to put ourselves out of business
Addiction is worrying me. I'm not a 'holier than thou' type – I've been there, seen it, done it, and worn the t-shirt. I was an 80-a-day smoker myself and have been working to cure addiction for nearly 20 years now. In that time I've treated more than 30,000 smokers and overseen the treatment of around 250,000 London smokers and people with issues surrounding alcohol, heroin, crack cocaine, meth, MDMA, ketamine, and prescription drugs. Globally, we've treated approaching 500,000.
Although helping people stop smoking is what we're known for, we're actually in the business of dealing with all addiction. Everything from gambling, drinking, drug-taking, and over-eating to issues such as fear of flying and overspending.
So what are we seeing that's new? I'll give you the top line from the last quarter of 2014
One: a 45% rise in alcohol addiction in the last year. A huge increase in the number of people approaching us for help. This tallies with the news last week that older people are succumbing to alcohol addiction. People say to us that it is linked to them losing jobs, the demands of modern life, stress, and issues with self-respect. In the session room they admit that they drank what they thought was 'normally' for years – a bottle of wine each and every evening was normal for a lone drinker. Couples who drank together were going through more than two bottles of wine every evening and still not thinking of themselves as problem drinkers.
The other main reason drinkers tell us they have come to seek our help is problems with productivity, behaviour, and general performance at work. Life in the workplace is tougher and more competitive than ever before – I think that's leading more and more people to look at taking a bit more care of themselves.
The other addictions that are on the rise? As well as the run of the mill cocaine, heroin, and ketamine users we've seen a huge 300% increase in people seeking our help with sugar addiction. We're seeing people who start the day with three Lucozades or energy drinks and a couple of Mars Bars and continue piling the sugar into their bodies all day. The problem is permeating across all age groups – watch the drinks counter being raided by kids on the way to school in the mornings and they're loading up with two or three big cans of Monster, Boost, or Burn before the register is called.
In 2014 we've seen a 250% increase in e-cigarette addicts seeking our help. You've seen the ads for brands like VIP. They are pretty much doing what Silk Cut and Marlboro did back in the 1980s – glamourising and 'sexing up' the product. More on that another time, including the appalling treatment of thousands of beagles by the anti-smoking establishment with the ridiculous initiative around low tar cigarettes..
Have you seen Breaking Bad? We have too. We run one-on-one sessions for heroin addiction and other similar drug issues because people want anonymity. The new sexy drug over from the US is crystal meth. We've seen a 300% increase in those clients in the last three years. Not a huge headcount – but a significant leap.
We're seeing a wider range of addictions than ever before. We've just opened in our 51st country, the USA. It's great to have the USA as our 51st state.
This year we also officially launched in Lebanon.
Our single stated aim when it came to curing the world of smoking was to effectively put ourselves out of business – by curing all the smokers in the world. To really achieve our aim we do need governments to engage with us. With one eye on their treasury coffers one wonders whether there's a government out there genuinely interested in eradicating addiction.
An article by John Dicey, Managing Director of Allen Carr's Easyway International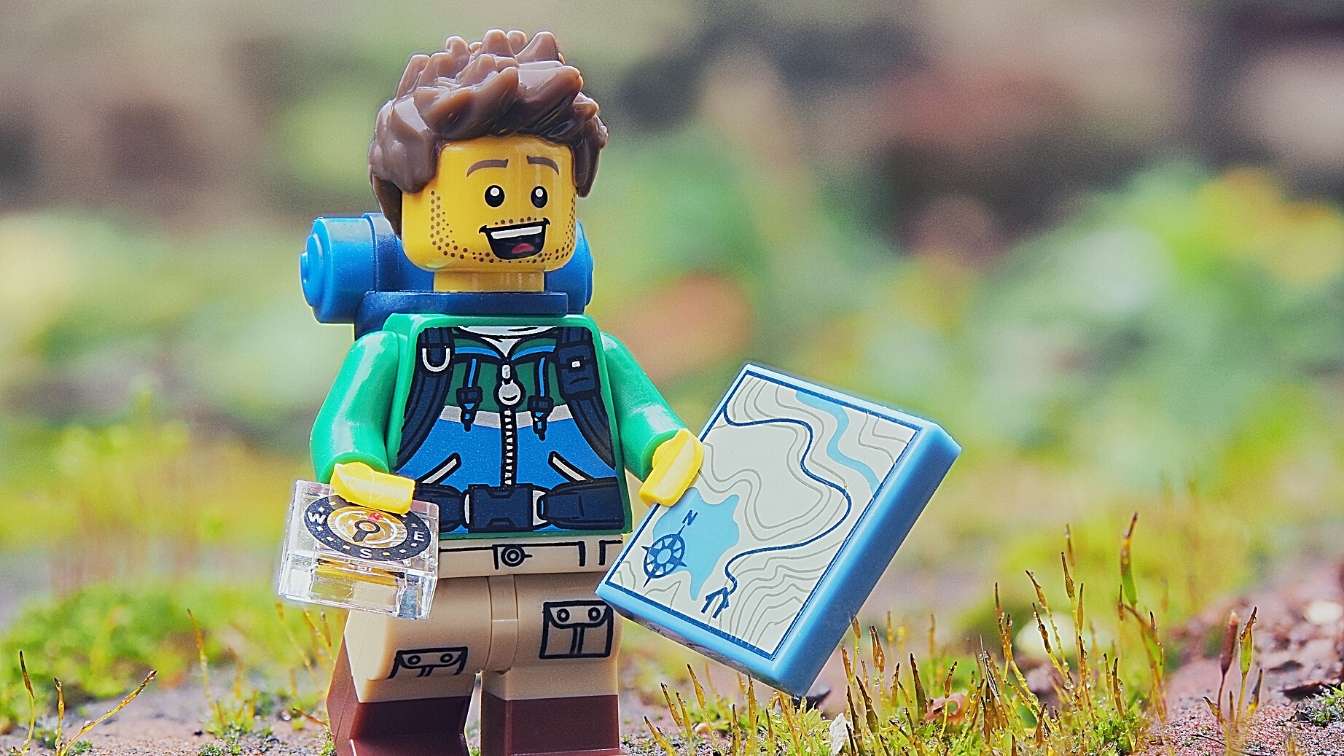 Your smoke free life starts here!
Sign up for free advice, support and resources to start you on your quit smoking journey.