Scientifically Proven to be Twice as Effective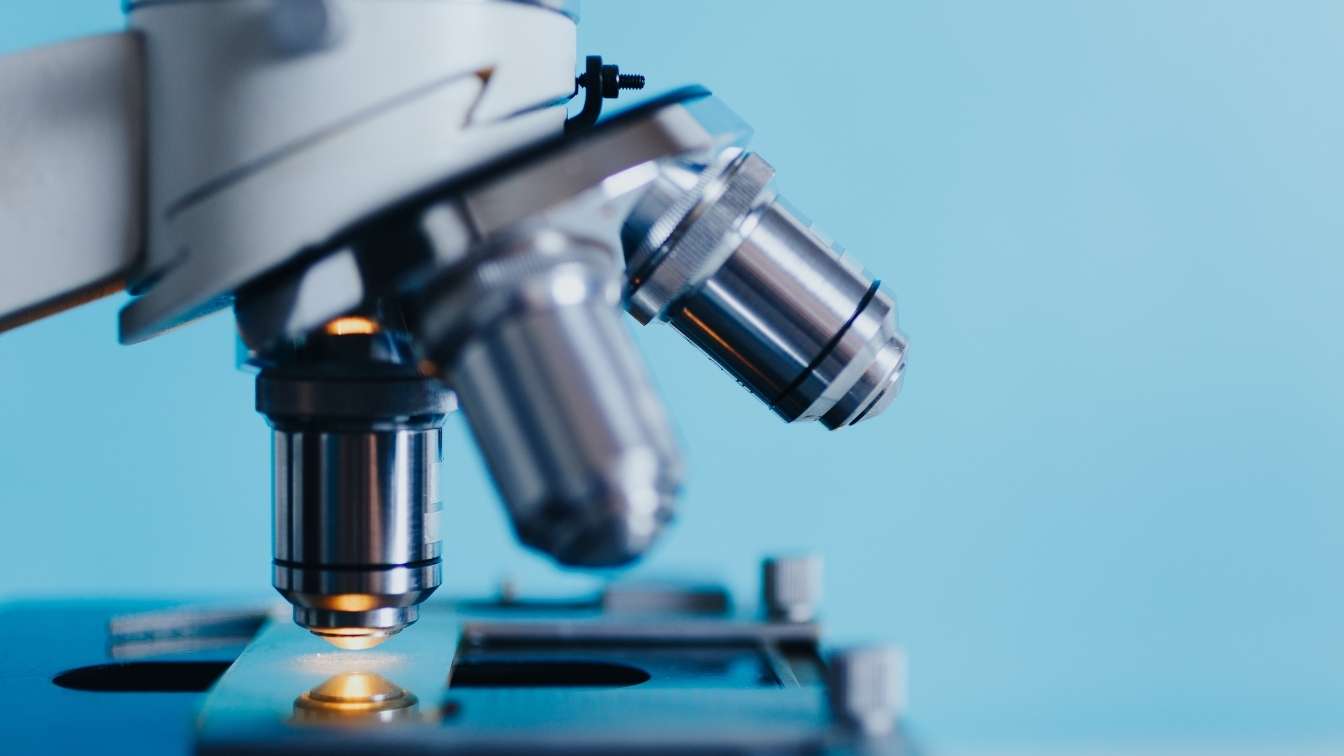 Allen Carr is now a proven, effective, drug-free alternative to nicotine patches, nicotine gum, and e-cigarettes potentially taking the treatment of smokers out of the hands of Big Tobacco & Big Pharma for the first time.
The leading stop smoking treatment, Allen Carr's Easyway to Stop Smoking Seminars, which is completely drug free, has today received a major boost.
A fully independent Randomised Control Trial (RCT), conducted on behalf of the Irish Government, has found that it is twice as effective as the techniques currently offered by the Irish Health Service (which include nicotine patches, e-cigarettes and gum). The trial results have been reported in the BMJ's Tobacco Control Journal on 26 October 2018, which can be found here:
John Dicey, Global CEO of Allen Carr's Easyway comments:
"This is a landmark day as, for the first time, it presents the results of the programme's performance in a robust clinical trial. There is no doubt that being a cognitive (spoken) method doesn't make it particularly suitable for this kind of clinical trial but even in these circumstances we're delighted that the method was found to be twice effective as the current treatments available in Ireland. We are also expecting the findings of a London-based RCT to be published soon, which should confirm that Allen Carr's Easyway method is better than, or at least as good as, the current gold standard One-to-One NHS Stop Smoking Service. This should pave the way for this drug-free, quick & easy method to be made available via the Irish Health Service and the NHS."
The results of the trial show that Allen Carr's Easyway quit rates were ALWAYS superior to Quit.ie, consistently achieving higher quit rates at 1, 3, 6 and 12 months.
Natalie Clays, Allen Carr's Easyway Australia's Managing Director said:
"These results should give the Australian Government the confidence to make Allen Carr's Easyway to Stop Smoking Seminar programme available as an exciting alternative to nicotine patches, nicotine gum, and other publicly funded treatments in Australia. Working together, we can now provide a realistic and more cost-effective opportunity to free Australia of smoking – which was the reason that the Irish Government's Minister for Health pushed so strongly for the study to happen."
Professor Luke Clancy, a founder and director general of The Tobacco Free Research Institute Ireland, said that the results mean he can now tell patients to use the Allen Carr method.
'After this trial, I can now recommend Allen Carr treatment and can recommend it to the government if they ask for advice.
It is believed that this is the first time that such a therapy has been subjected to the rigours of a full RCT.
The Allen Carr's Easyway to Stop Smoking Seminar Programme does not rely on any nicotine, nicotine substances, patches or other pharmaceuticals. It challenges the reasons why people smoke, and most people report that they not only stop smoking, but actually lose the desire to smoke.
John Dicey continues:
"Adding our programme to their menu of services would not only save hundreds and thousands more lives but also save the public health system millions of dollars a year. While many health bodies continue to promote the use of NRT, Champix, Zyban and e-cigarettes, it's surely essential that they also provide an alternative which is 100% safe, drug-free and proven – especially one that would excite and encourage smokers to seek assistance to quit. Allen Carr's Easyway organisation is even prepared to offer its famous money back guarantee to the public health service.
With smoking cessation medications currently costing the government around $50million per year and the social and economic cost estimated at $31.5 billion a year, we are confident that introducing our method will make a major impact to success rates and cost savings for the health service."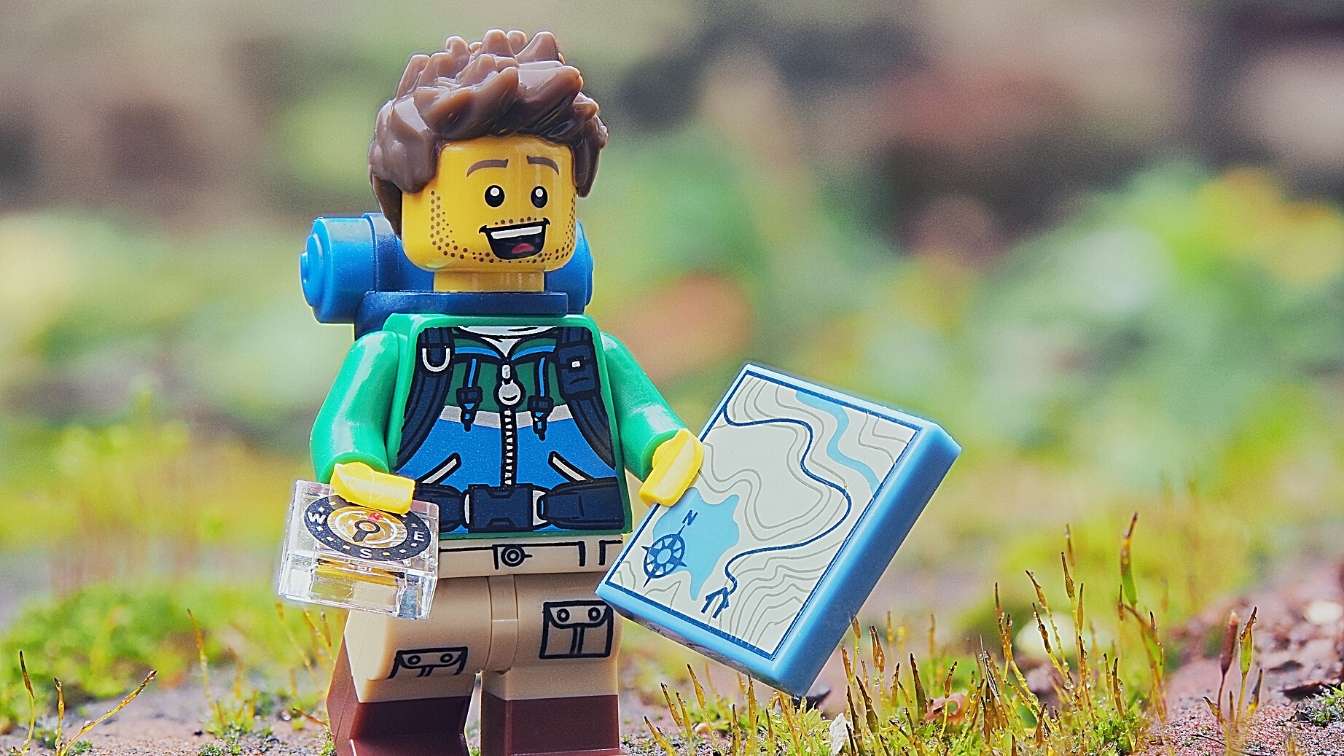 Your smoke free life starts here!
Sign up for free advice, support and resources to start you on your quit smoking journey.